We've been covering all week two Google-funded astroturfs, Public Knowledge and EFF, and their efforts to spam The Senate with automated tweets, emails, comments, and phone calls in hopes of blocking the CASE Act (voluntary small claims court for copyright).
To catch up you should start here:
https://thetrichordist.com/2019/10/24/deja-vu-google-funded-astroturf-groups-use-spambots-robocalls-in-senate-to-block-case-act/
As we dug into this, we started focusing on Public Knowledge and their tweetbot. While experimenting with the tweetbot, I discovered it took total control of my twitter account. Like completely. It basically makes your twitter account part of a botnet that is controlled by Public Knowledge or their agent Phone2Action. Look at the permissions it asks for:
But even stranger (or maybe not), shortly after authorizing permissions, I noticed unfamiliar devices logging into my account.
See screengrab above. I was nowhere near Scaggsville MD.  I don't know that it was Phone2Action, but I've never seen this sort of activity on my accounts. I'm pretty security conscious.
Particularly funny (or outrageous) since besides being copyright skeptics Public Knowledge claim to be privacy advocates. That is obviously bullshit.
You can read the full article here:
https://thetrichordist.com/2019/10/25/stunning-privacy-violations-by-privacy-advocate-publicknowledge-and-other-outrages/
Who is Phone2Action?
Phone2Action is the maker of the above tweetbot.  Phone2Action website says:
"In the United States, everyone's voice counts. The opportunity for civil discourse is what makes our country a model for democracies everywhere. When we have problems, we don't look the other way—we try to solve them. We built Phone2Action to empower the problem-solver and advocate that lives in everyone. Our tools amplify the voices of movements through technology in order to effect change." (emphasis added)
Alright, that sounds neat. I mean amplify sounds like a little more than one vote per person, but otherwise it seems cool.  Phone2 Action was founded by two democrats. One married to a former Obama administration official. The third founder seems to be independent but was in the US Digital Service an Obama initiative. So Phone2Action seems generally progressive outfit. And if you look at their webpage front and center they have some non-profits, corporate responsibility efforts, and commercial campaigns by vaguely virtuous companies like Patagonia and Ben and Jerry's.
But if you dig a little deeper, into the case studies, it's not long before you find Satan's cobbler-er, oops I mean the Internet Association. There is also mention of a Net Neutrality campaign, although that seems to be downplayed. Probably because the net neutrality campaign devolved into the mother of all bot-fueled fake public comment disasters. 22 million comments, with reports of half of them being fake.  From an NPR article:
The Pew Research Center took a close look at the comments. Associate Director Aaron Smith said several things popped out. Maybe the biggest, 94 percent of the comments "were submitted multiple times, and in some cases those comments were submitted many hundreds of thousands of times."
The Net Neutrality fake comment scandal has even become the focus of a US Senate investigations. See here.
Is this starting sound like the massive spamming of the EU Parliament that happened with the EU Copyright Directive (N-Square, SaveYourInternet.eu, EDRi, Open Media and New/Mode)?  Yes, and we will come back to that probably later this week.  Something else caught my eye. This article by the Consumer Technology Association (aka CEA) Chairman Gary Shapiro.
Whoa. Shapiro is basically bragging about the CEA and Phone2Action together breaking a union work slowdown by the longshoremen.  Have you ever met a longshoreman?   While the CEA is your usual anti-worker corporate trade group, it seems pretty weird that Phone2Action with its progressive Obama credentials would get involved in strikebreaking.
Now check this out:
"CEA, with support from over 200,000 Innovation Movement members who help us advocate for smart tech policies and several key industry stakeholders, effectively shared the urgency of the West Coast ports crisis via social media, asking Congress and the White House to help keep our ports open for business," CEA CEO and President, Gary Shapiro, said.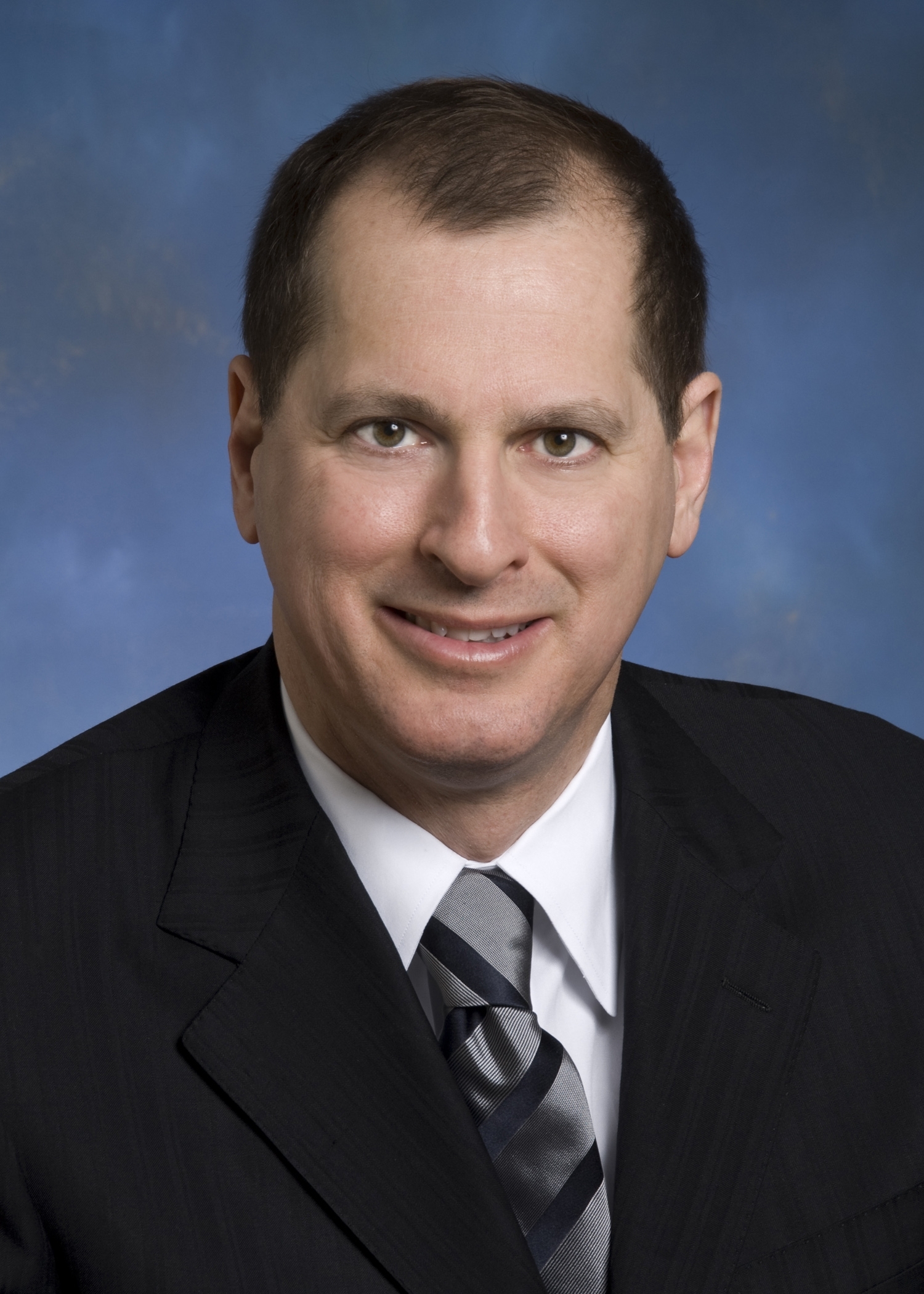 This is a picture of Gary Shapiro. You think this dude leads an auxiliary of a boring-ass trade group that has 200,000 active members? This guy is clearly not a whirling dervish of raw charisma. 200,000 members?  Yeah right.  And the Innovation Movement? I didn't believe it so I looked it up.  Well there once was a website for the Innovation movement.
But as far as I can tell by 2015, at the time of the longshoreman slowdown, the website hadn't been active for two years. By 2017 the site redirected to a domain reseller.   I know a thing or two about grassroots organizing, and if you have 200,000 active members helping you lobby Congress you don't let the website domain around which you organize expire.  That is seriously valuable real estate. Keep your members. Keep them engaged.
So clearly I don't think they ever had 200,000 members.  My hunch is that they had a few thousand members and then a bunch of fake email addresses and sock puppet social media accounts.  I could be wrong.  I'm not saying CEA or Shapiro had any idea they were fake… well maybe I am saying that, otherwise, why would he let the domain expire? Aw shit, I don't know.  Politics plus the internet is such a shitshow. Anything seems possible now. But there is no way there were 200,000 real members.
Just let me say this.  I hope I'm wrong.  Cause otherwise Shapiro and Phone2Action ran a spam op and tricked The President of The United States into intervening in a labor dispute.  I hope I'm wrong. I don't want to believe the worst about our democracy.  Cause if I'm right we are screwed.