Hipgnosis CEO Merck Mercuriadis had a strong statement in Music Week about the Competition and Markets Authority's swing and a miss at the obviously absurd music streaming system as it was clearly identified by the groundbreaking report from the Digital Culture Media and Sport Select Committee of the UK Parliament. Given the good work done by the DCMS committee, the CMA report is simply insulting to those Members of Parliament.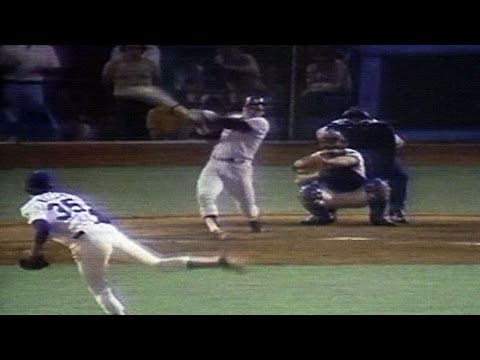 Unfortunately the CMA report reads like a lobbyist's press release and Mercuriadis lays it down and calls them out. Even though this is a little inside baseball in the UK, Trichordist readers understand that the underlying issues involve every songwriter and involve every artist regardless of where you live and regardless of where you claim as home. Mercuriadis is exactly right, the money is there it's just not getting to the right people.
The battle continues.
"[Hipgnosis] would like to thank the Competition and Markets Authority for acknowledging in its report today the lack of transparency in the music streaming market, and for highlighting the continued dominance of the market by the major labels and recorded music, along with the severely adverse impact this is having on songwriters' ability to earn a living," he said. "However, with 70% of all those responding to the CMA consultation calling for reform, it is regrettable that the CMA is not minded to investigate and address the clear failures its study identified.

"The Digital Culture Media and Sport select committee in its July 2021 report on the economics of music streaming – 'Music streaming must modernize. Is anybody listening?' – called for the CMA to address the economic impact of the music majors' dominance.

"Today the CMA has not acted to address the impact on the creative songwriting community, and this is a missed opportunity to follow up on those concerns raised by Members of Parliament on the Digital Culture Media and Sport select committee. It is a disappointment for songwriters who earn pitiful returns from streaming, not because there is not enough to go round, but simply because it is not being shared fairly and equitably."

Mercuriadis added: "Hipgnosis will continue to call for fundamental reform of a broken system which does not recognise the paramount role of the songwriter in the music ecosystem. We have always believed that the ultimate solution lies within the music industry itself and we will continue to advocate on behalf of songwriters with the major recorded music companies to push for a fair and equitable split. There would be no recorded music industry without songwriters.

"Legislative and government authorities have the power to redress the economic imbalance where major recorded music companies that own and control the major publishing companies are purposefully undervaluing the songwriter's contribution. The Intellectual Property Office [UK's Copyright Office] has a key role to play in redressing the imbalance and we will continue to support its work and efforts.

"Hipgnosis will continue to campaign for change at the highest levels, using our success to advocate and fight on behalf of the songwriting community and to take the songwriter from the bottom of the economic equation to the top."